A-B Emblem designs and manufactures custom embroidered patches.
We offer online quoting and ordering. High-quality stitching & patterning. Fast delivery is standard. Our quality is guaranteed.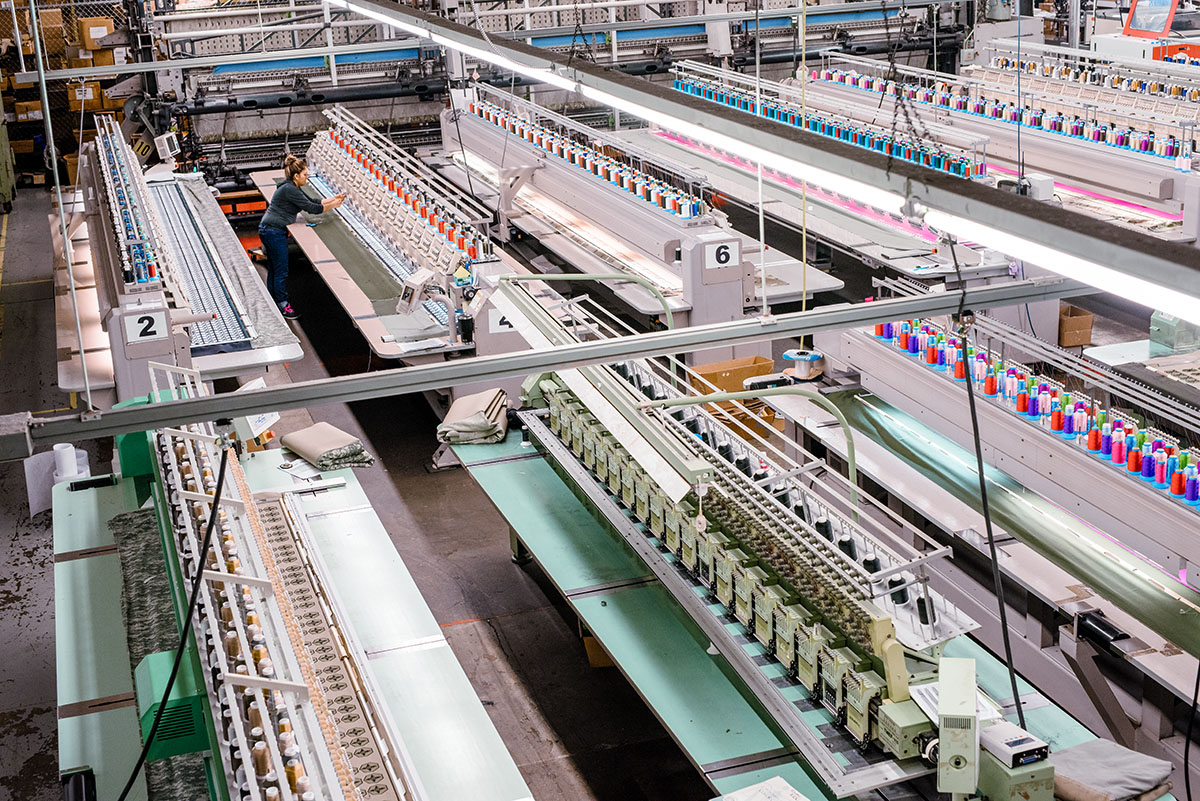 About our site
Save 15% when you spend more than $150. Coupon Code: OCT15
"Thank you for the quality stitching and service!"

– Bob F., North Carolina
"Our car club loves the patches and we will be ordering from you again."

– Kevin & Cindy D., Tennessee.
"We trade tournament patches…the ones you made for us are the best!"

– Tom W., Coach, Pennsylvania.
A-B Emblem's roots in commercial embroidery trace back to Germany. Our founder, E. Henry Conrad immigrated to the United States in 1929. In 1961, Mr. Conrad worked with NASA to create the space agency's first embroidered patch known as "the meatball." We became an official contractor to NASA in 1970. A-B Emblem is a family-run business. We manufacture custom embroidered patches for clients large and small. Our reputation for quality and service is the best in the industry.
How our products are used
Custom embroidered patches are worn on shirts, hats, uniforms, bags, and jackets. They are also collected, traded, and framed as displays.
A-B Emblem's custom products are used for many purposes including membership engagement, fundraising, sporting events, and premiums.
Our products are also used for meetings, conventions, promotions, corporate branding, and retail merchandise.
If you have any questions, Please email us for help!
A-B Emblem, A Division of Conrad Industries, Inc. | 22 A-B Emblem Drive | Weaverville, NC 28787 | weborders@abemblem.com