To browse our site, please create an Account.
A-B Emblem designs and manufactures custom embroidered patches.
We offer online quoting and ordering. High-quality stitching & patterning. Fast delivery is standard. Our quality is guaranteed.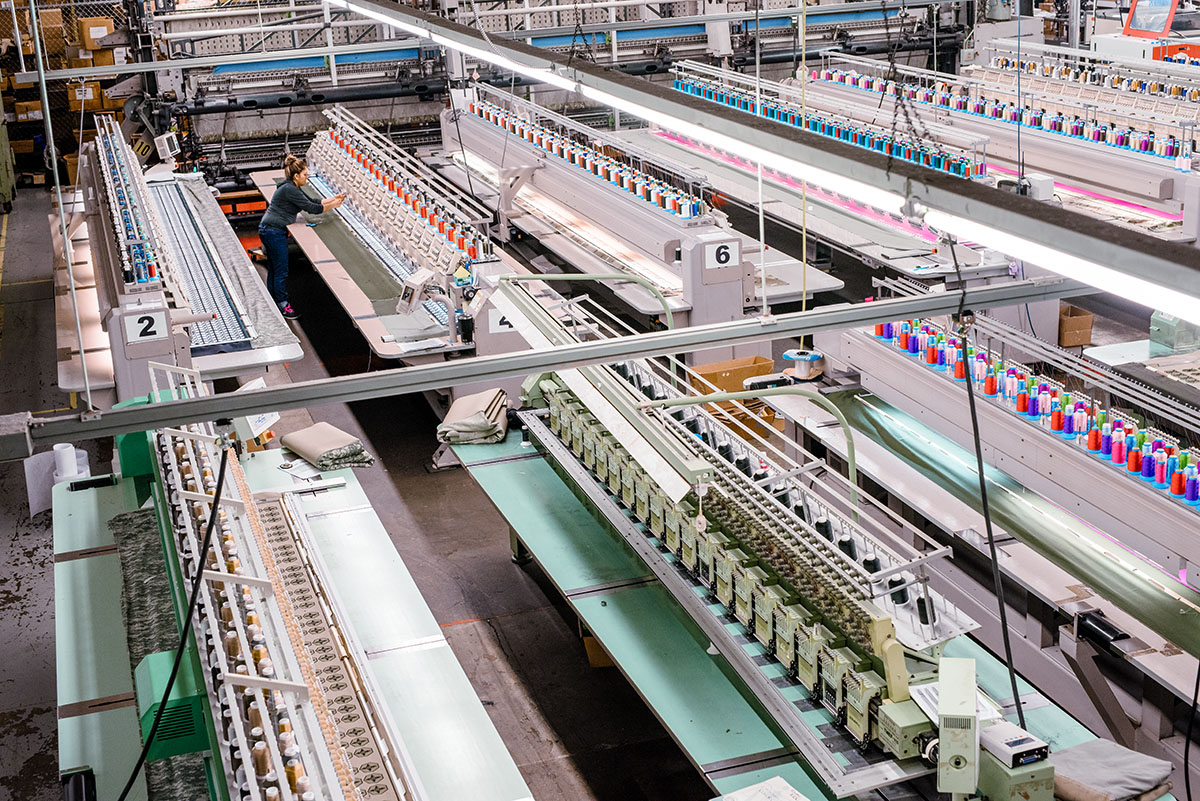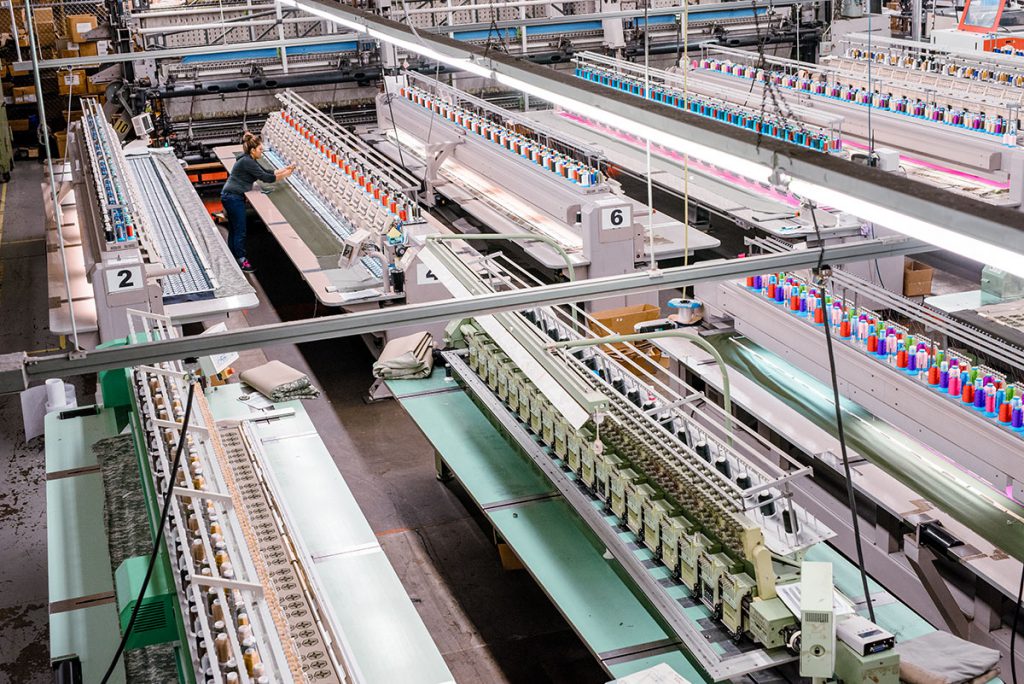 "Embroidery creates a cool factor with an inherent quality (look and feel)."
A-B Emblem's roots in commercial embroidery trace back to Germany. Our founder, E. Henry Conrad immigrated to the United States in 1929. In 1961, Mr. Conrad worked with NASA to create the space agency's first embroidered patch known as "the meatball." We became an official contractor to NASA in 1970. A-B Emblem is a family-run business. We manufacture custom embroidered patches for clients large and small. Our reputation for quality and service is the best in the industry.
How our products are used
We see our custom embroidered patches proudly worn on shirts, hats, uniforms, bags, and jackets.
A-B Emblem's custom products are used for many purposes. Some of them include membership engagement, fundraising, and premiums.
Our products are also used for events, promotions, corporate branding, and retail merchandise.
If you have any questions, Please email us for help!
A-B Emblem, A Division of Conrad Industries, Inc. | 22 A-B Emblem Drive | Weaverville, NC 28787 | weborders@abemblem.com